INTRODUCING THE NEW STATE
The New State is a historical redevelopment project that will transform the old State Theater into a community music hub for all ages. The New State will uplift a city block, creating public space, cultural infrastructure, and economic opportunity, while empowering our youth through through self-governance and self-expression.
On December 14, 2018, The New State team purchased the historic building on Milwaukee's Near West Side, which is in need of serious renovation after a fire in 2017. With your help, and once finished with renovation, The New State will become a hotbed for youth arts and will house a combination of non- and for-profit businesses, sharing and collaborating in the space.
This will include:
415-capacity all-ages, sober music venue, hosting 150+ live events per year, supporting 180+ microbusinesses

Two rentable sound engineering studios including Mammyth Audio

Storefront for local artists to sell art, music, and merchandise

Classes and workshops focusing on youth, modern music (hip hop/rap, electronic), performance skills and professional development as musicians. West Side Arts Un, Limited/WSAU aims to provide 40+ hours of music-related instruction per week.
The New State team is working on preparing the theater, parking lot, and pocket park for construction to start this year. We are busy fundraising $3 million to open the doors of The New State in fall 2020 and need your help!
West Side Arts Un, Limited/WSAU is a 501 (c) 3 tax-exempt, non-profit corporation.
DONATE
Every donation - no matter how small - is invaluable to helping us reach our goal.
get involved
We're always looking for volunteers, street team members and artists - join our team!
STORY
The New State theater has venerable musical roots in Milwaukee's arts and performance history. It first opened in 1915 as a silent film theater, then the 50s and 60s it became the Friendship Club, a squeaky-clean dance hall. In the late 70s, rock and roll took over as The Electric Ballroom and The Palms Music Club, a stop on the way to stardom for an amazing array of bands who played there.
After a brief period as Hoops, the State Theater sat empty for over 20 years and suffered a devastating fire in February of 2017. With help from the Milwaukee community and beyond, The New State will breathe life back into this historic landmark, heralding a new generation of music and culture in the city.
The Ramones, The Police, Dire Straits, THE PLASMATICS, George Thorogood & The Destroyers, Peter Tosh, The Pretenders,The Tourists with Annie Lennox, Joan Jett and the Blackhearts, Humble Pie, Huey Lewis and the News, The Psychedelic Furs, Tom Petty & the Heartbreakers, Cheap Trick, Meatloaf, and Eddie Money ALL PLAYED AT 2616 W STATE - Even U2 (on April 15, 1981) and Metallica (on Dec. 14,1983).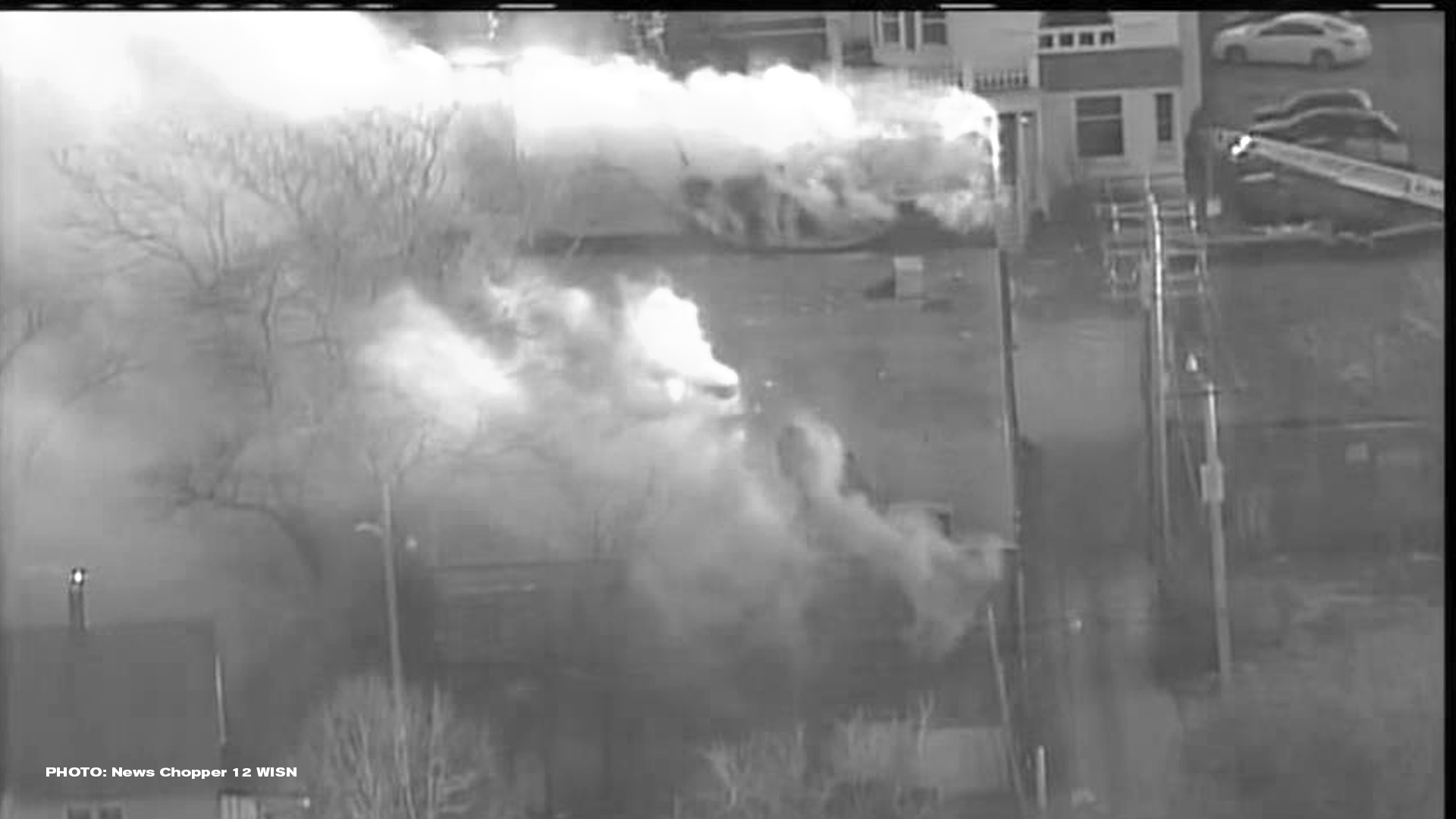 CONTACT US
Want to learn more? Have questions? Have ideas?
Send us your information and we will do our best to get back to you as soon as possible or get in touch directly: newstatemke@gmail.com.
KEEP IN TOUCH
Sign up for our newsletter to stay in touch about events, volunteer opportunities and more!